Solutions for companies and their employees
As the head of a company, an organisation or the team manager
You have no doubt noticed that the quality of working relationships has a positive or negative impact on the motivation and productivity of everyone involved. Generally speaking, it can be said that difficult relationships generate stress, which in turn leads to conflict, absenteeism, staff turnover, etc.
Would you like to manage conflicts or crises more effectively?
Do you need tools to prevent these situations?
As an employee 
You'd like to be able to talk about what you're experiencing at work to find solutions
You need help and advice to re-establish dialogue
You would like to know what constitutes an attack on personal integrity or harassment
Here are four solutions to remedy or prevent them
External Trusted Person (ETP)
Solution 1
Training and coaching
Solution 3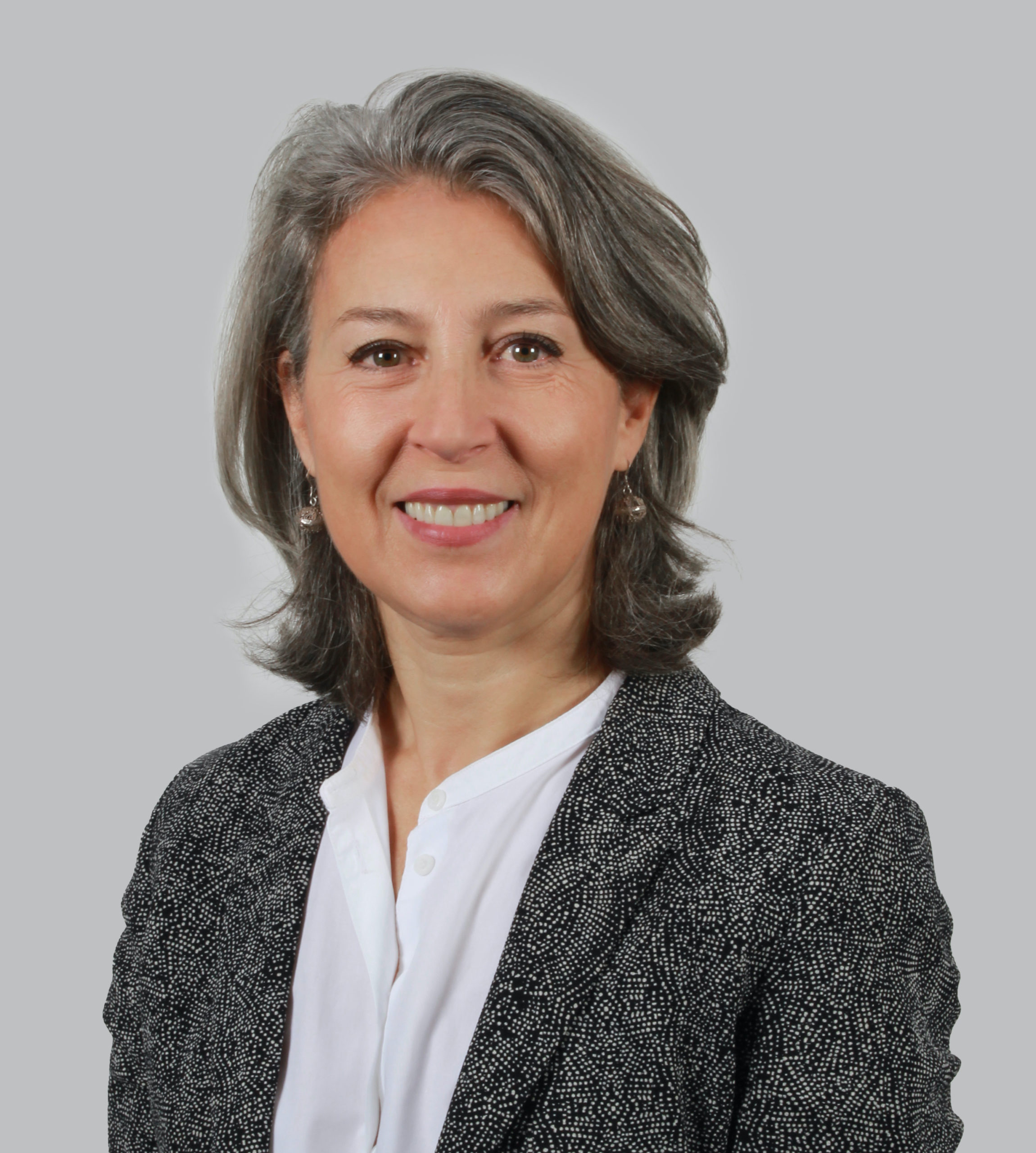 Elisabeth Assal-Bouchardy
With a professional background focused on people, I bring my expertise in the management of difficult situations, such as conflicts, personal integrity issues, crises, etc.
Through my position outside the company, my independence, my neutrality and the respect of confidentiality I establish trustful relationships with both employers and employees.